Wahh the whole exam thing is driving me a bit mad! It turned out I can't do the Romanticism one on Tuesday because the list was already full, so I'm doing Architecture in Vienna this Tuesday instead of next. The workload is overwhelming, but for the first time in quite a long while I feel like I'm working like a proper student should. That's a good feeling. It also means that I'm totally antisocial and grumpy towards the people in my vicinity ... which happens to be only Flatmate and her guests. (sigh)
Yesterday I cycled to campus to sort some things out, and dropped by the "Student Point" to ask them about the status of my application for that one course which had been dramatically complicated by the new application system. The young man (hehe) there was very friendly and sympathetic but all he could to was refer me to the SSS. I emailed them, but it was already a bit too late. The afternoon was spent in nervewrecking tension, watching the status change from "vorgemerkt" to "in Bearbeitung" ... and finally to "angemeldet". So luckily I got in nevertheless. Yippie.
Now let's have some more Paris pictures, and then it's back to Hildebrandt and Fischer von Erlach.
Paris, Pt. 2: Monday night
Before it all starts we're already fatigued.
I'm unnaturally pink.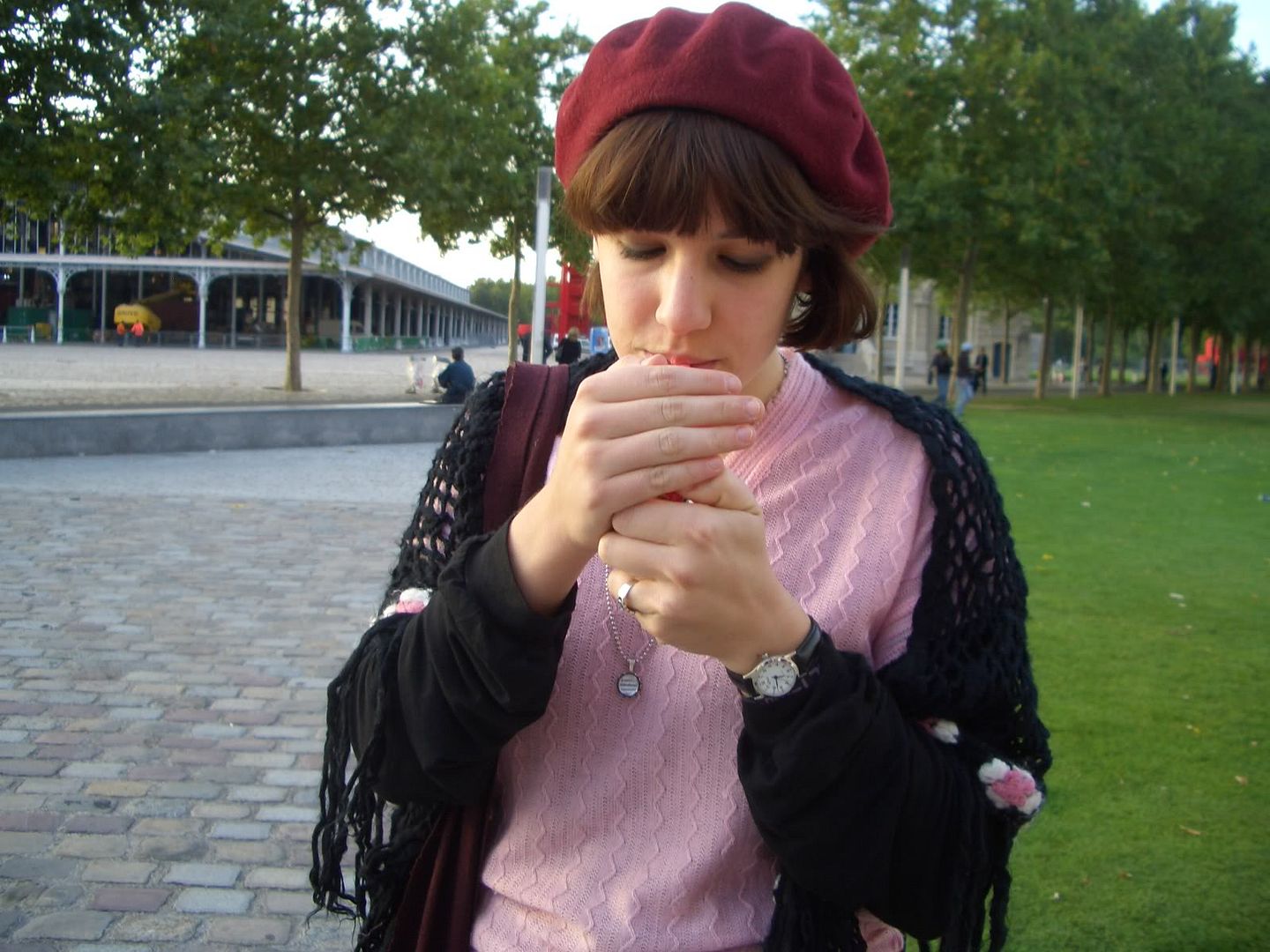 Even the cigarette is!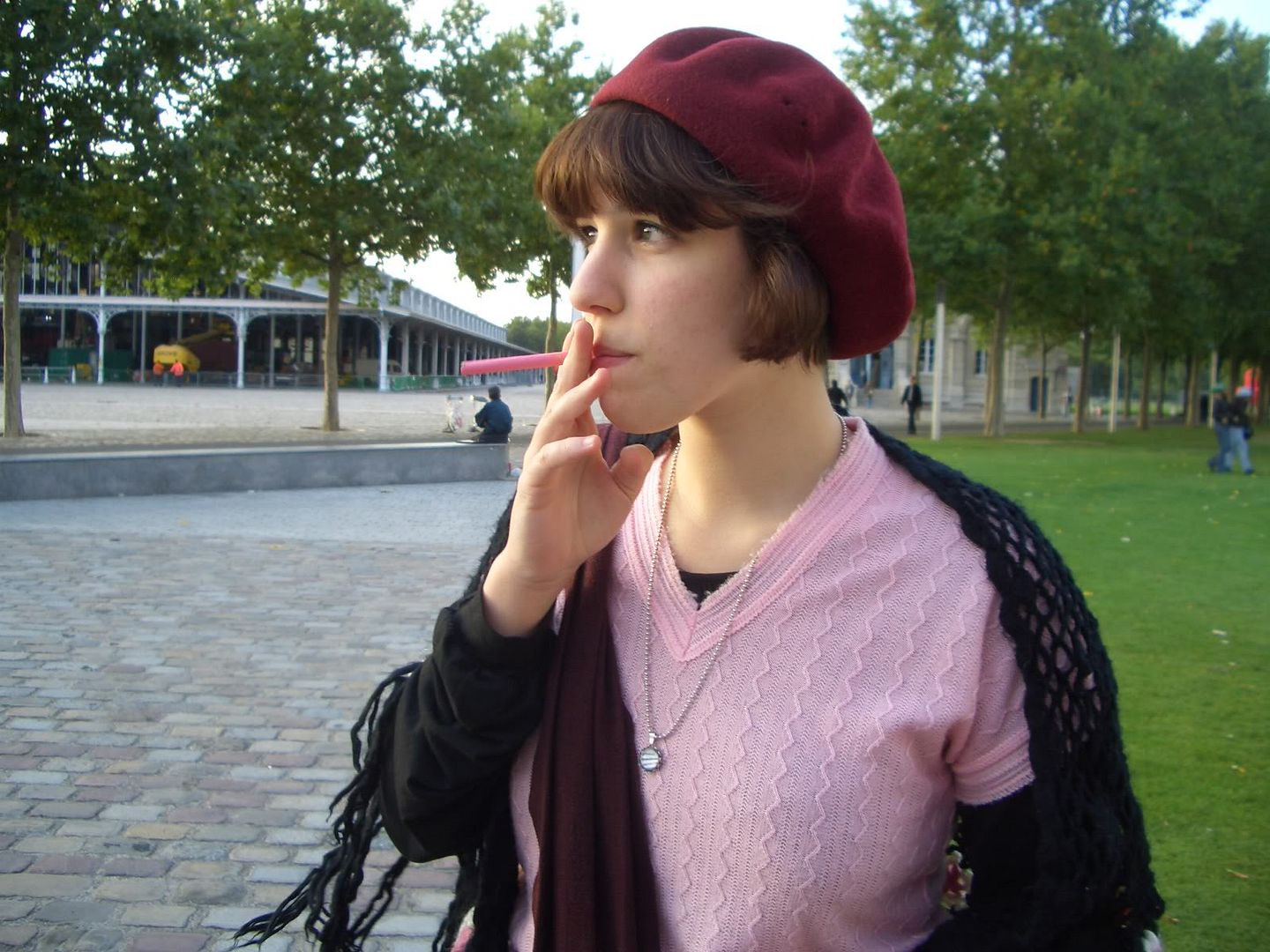 And then:
ZOMG! It's Neil Hannon!!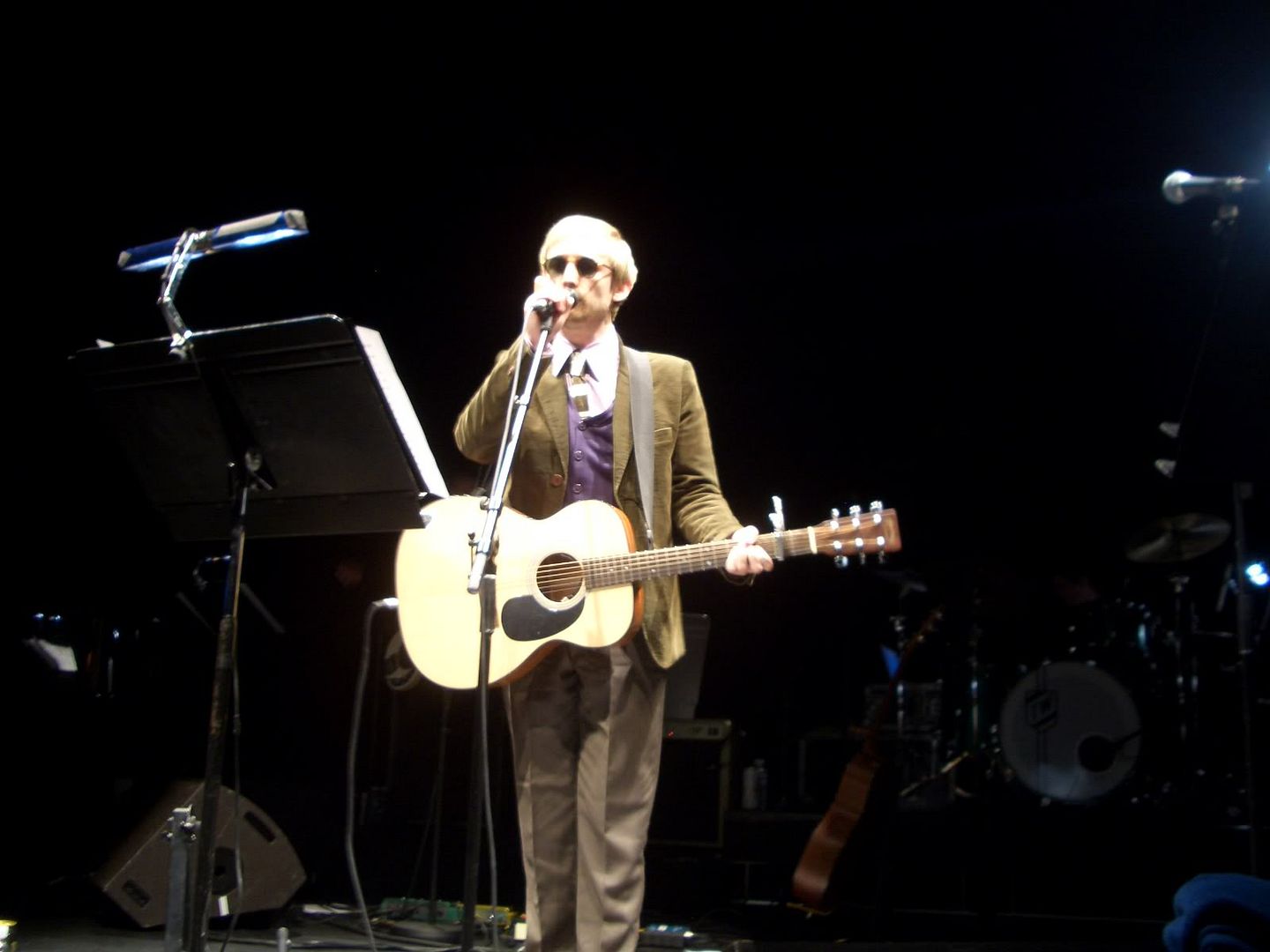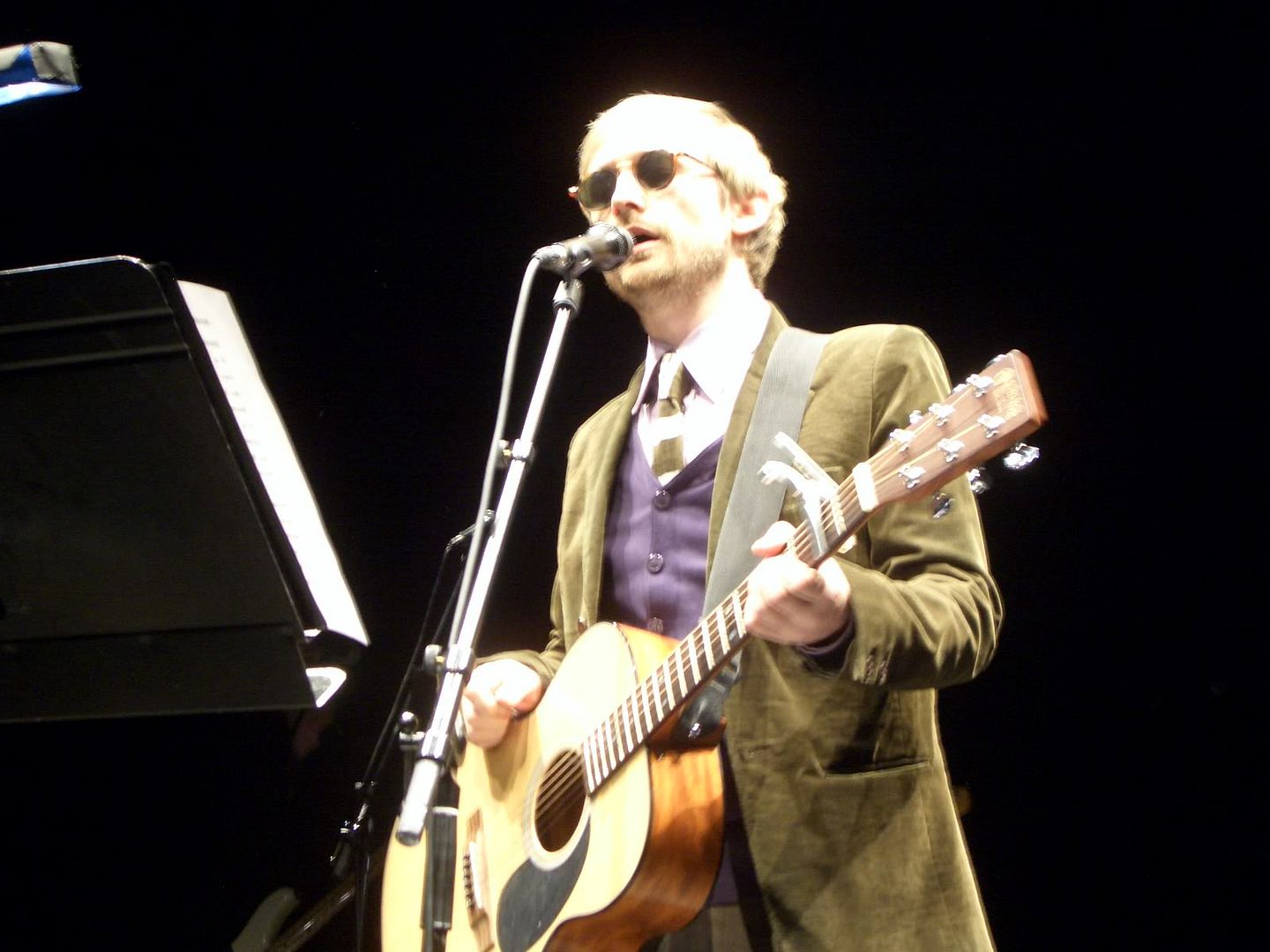 Eventually the jacket comes off. I dig the cardigan!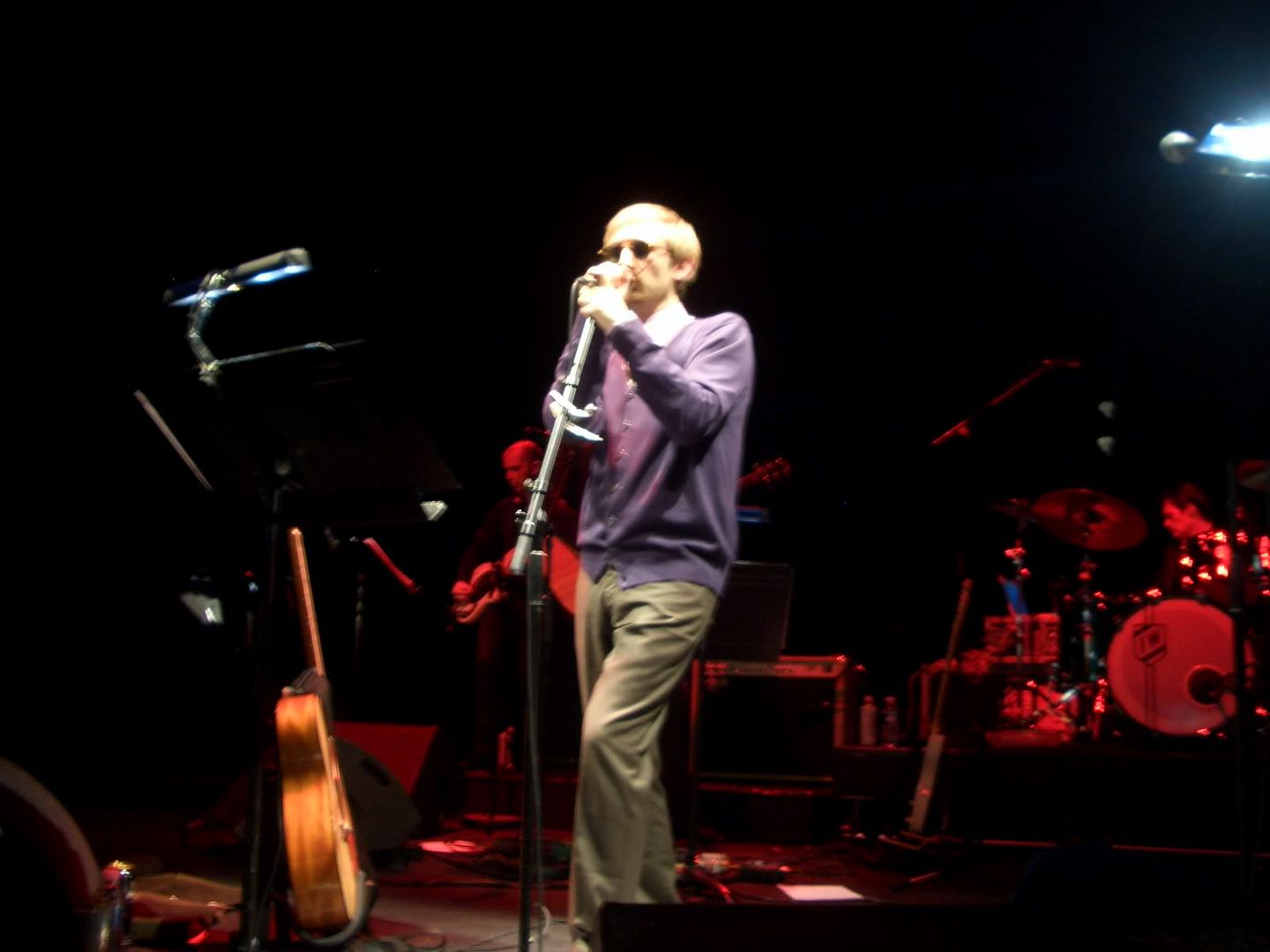 Things speed up - the duet with Vincent Delerm (Songs of Love) ...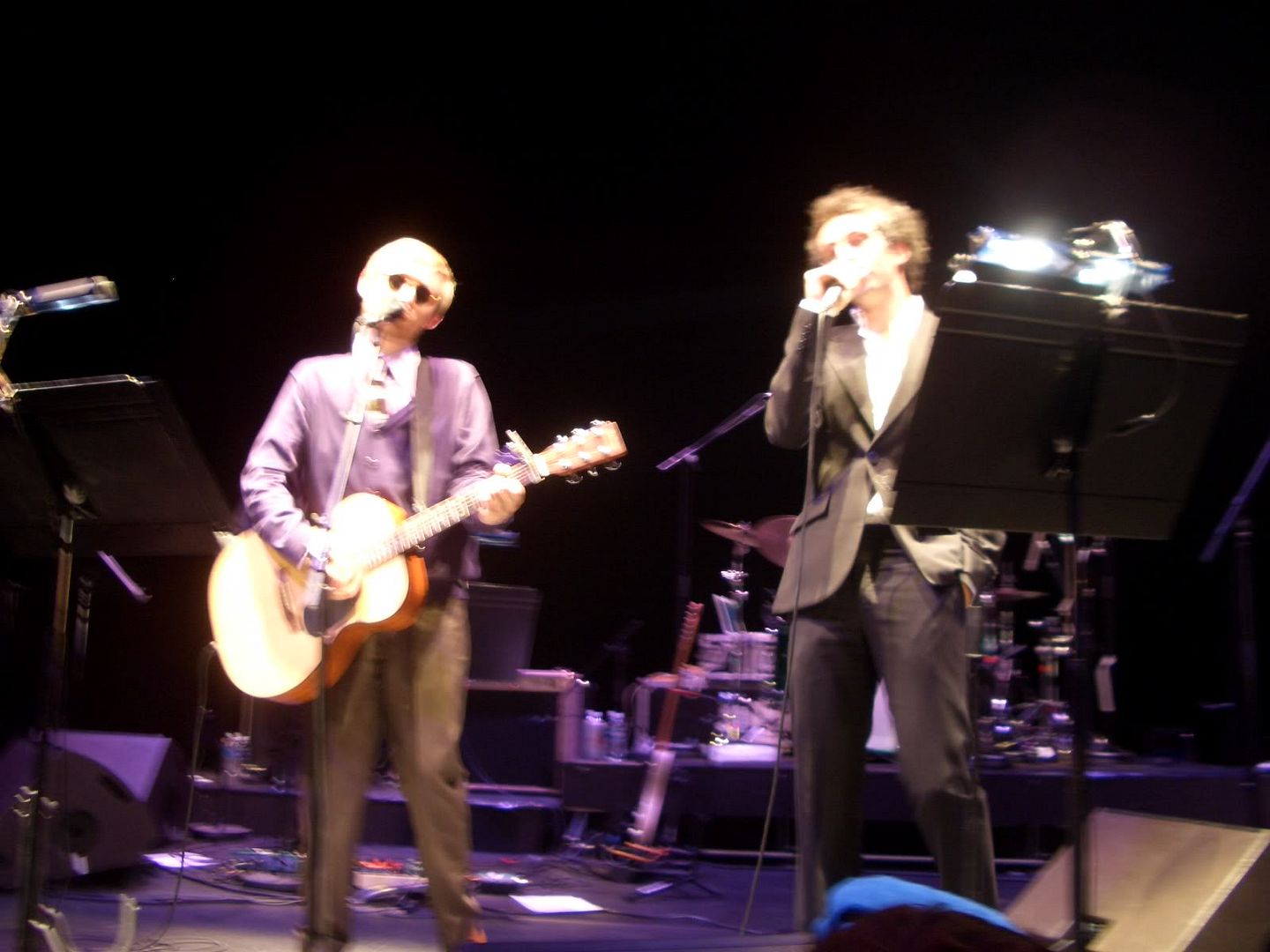 What looks like a spectral body is indeed a heartshaped balloon!
Eventually the shades come off too.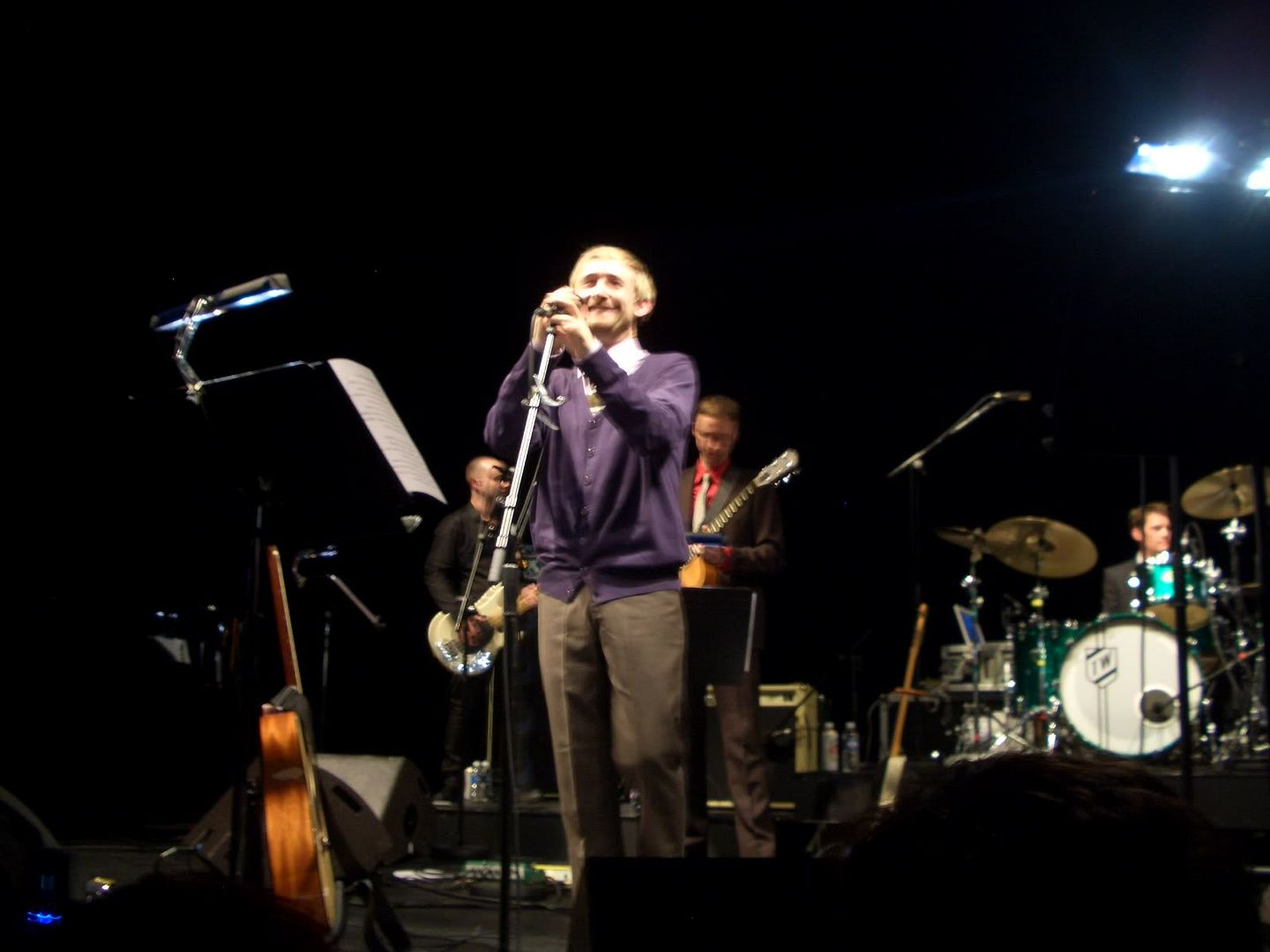 Haha ...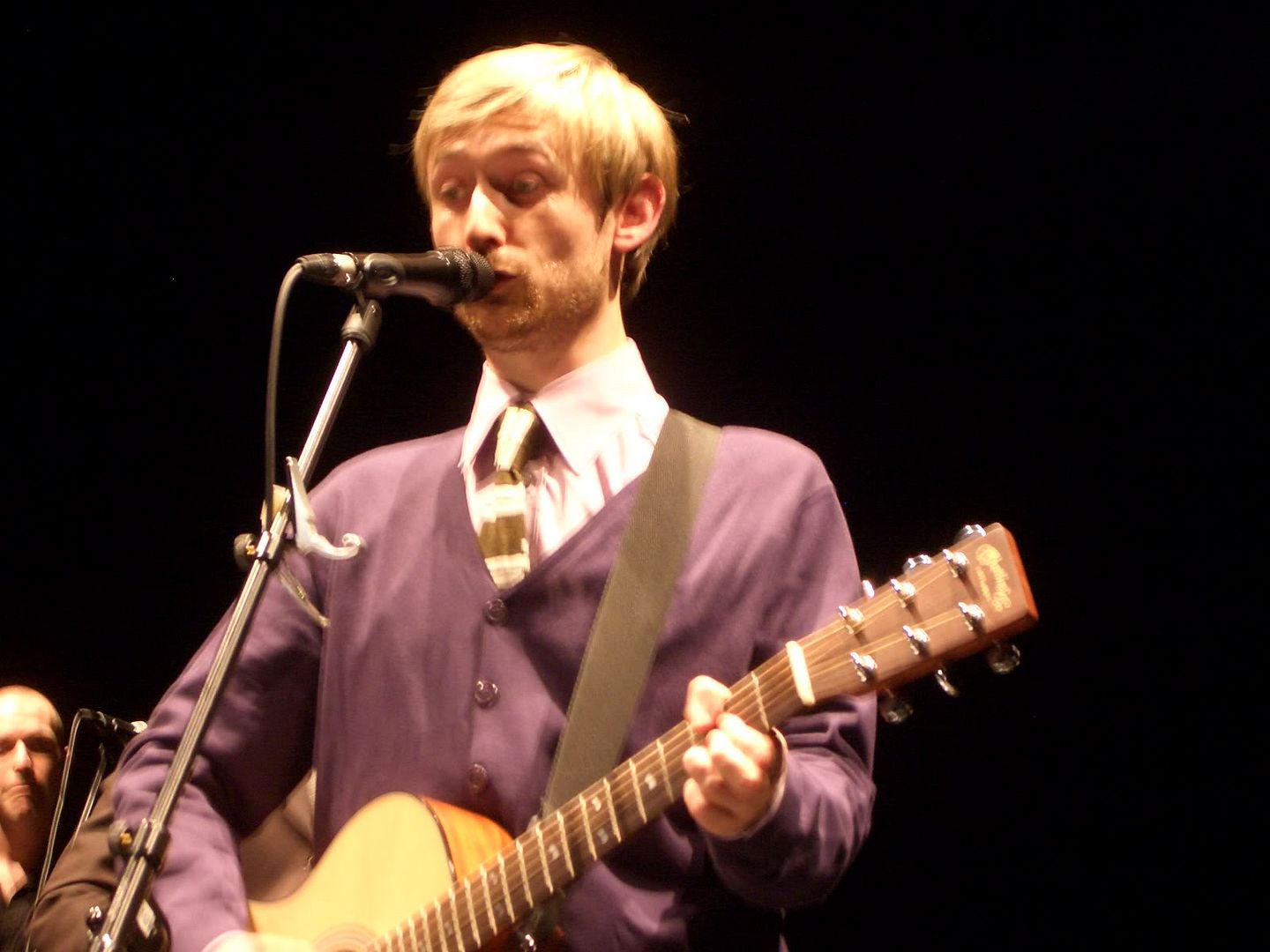 And here we have Daphné ...
And it all ends rather abruptly with warnings for children on the metro ...
xxx