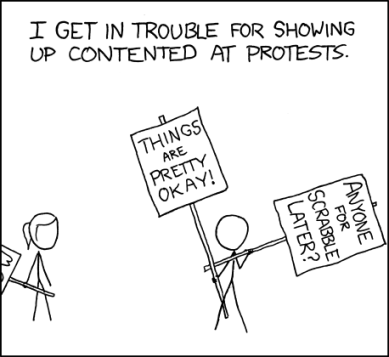 I was early for work this morning, so I spent half an hour sitting by the Leopoldinentempel reading some essays on Restauration Drama and watching the ducks and rails run around. It felt very peaceful, and I'm in love with the rails. They're tiny feathery dinosaurs that go "bee bee bee". Tomorrow I'll take photos & post them here.
Graham is posting loads of music recommendations on the forum these days. I'll just keep this for reference.
The Wedding Present ...
"Oh, have you lost your love of life? Too much apple pie." ... I like this song. It sums up my life, sometimes.
And, concludingly, I need to post a video of this song, because I've been singing it in my head all day long, wishing I was looking for Simon&Garfunkel tapes when indeed I was sorting the classical CDs at the gift-shop.